Support
For more than four decades, it has been our goal to deliver the highest-quality customer service and technical support. Whether online or on the phone, we are here to answer your questions and provide you with the tools necessary to use your Samson products to its fullest potential.
Your One-Stop Resource
Get access to product information, quick start guides, troubleshooting documents, firmware updates and other resources.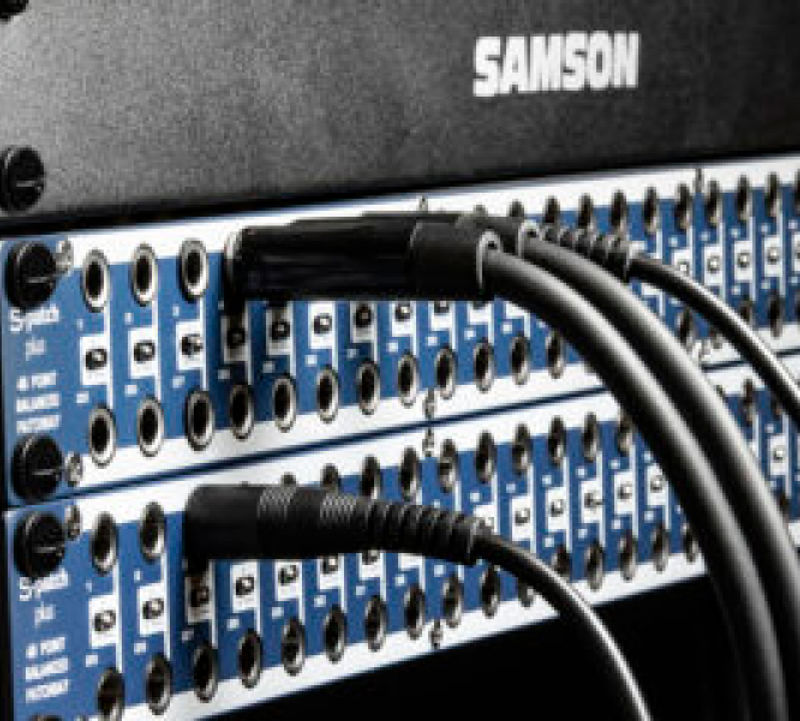 Register Your Products
Register your Samson product for to stay up to date with product updates and warranty information.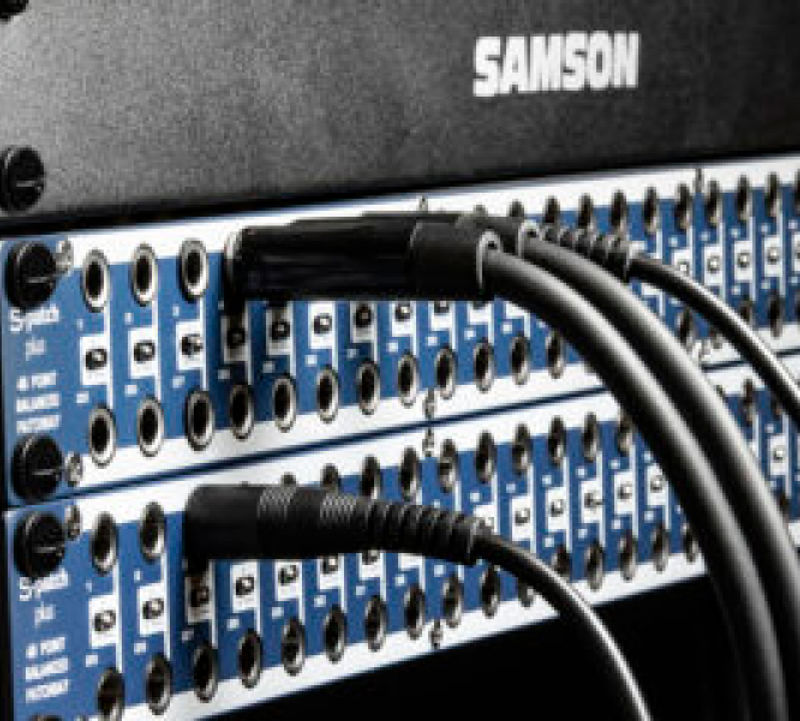 Get in Touch
Have a question or comment? Please contact us for product support, or assistance with your online order. We are here to ensure you get the help you need.