Wireless Systems
Whether you are performing on stage, presenting to a packed house or leading a fitness class, your voice is your instrument. Samson has been making wireless equipment for over four decades and is ready to make sure your voice is heard. With advanced wireless technology, these wireless microphones deliver crystal-clear sound that cuts through the noise. And with their innovative designs, easy setup and robust transmission, you can count on them to hit all the right notes.
AirLine
Why carry a body-pack transmitter with a cable to the microphone or instrument when they can all be integrated into a single unit. AirLine gives you incredible sound and great reception with total freedom to move around the stage.
Go Mic Mobile®
Whether you're a mobile filmmaker, journalist, vlogger, streamer, videographer or anyone creating video content, audio is an essential part of the final product. Go Mic Mobile® connects directly to smartphones without the need for cumbersome adapters, turning your mobile device into a professional-grade video camera capable of capturing high-definition audio anywhere.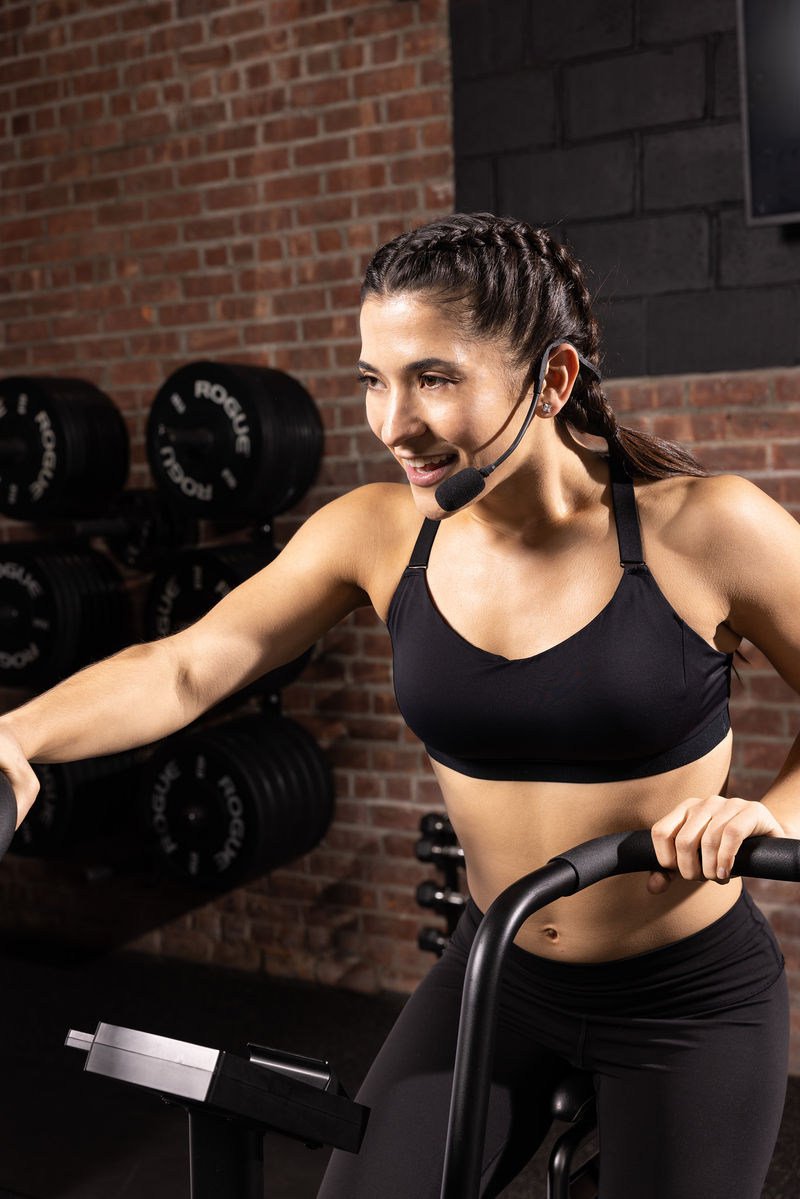 Featured
AirLine XD Fitness Wireless
The AirLine XD USB Digital Wireless Fitness Headset System is the perfect solution for fitness instructors and performers on the go. This innovative system features the AHD micro transmitter mounted on a Qe headset microphone and the RXD2 USB stick receiver. With simple setup and one-touch pairing, the AirLine XD combines high-definition sound and true wireless freedom without the need for body packs or cables.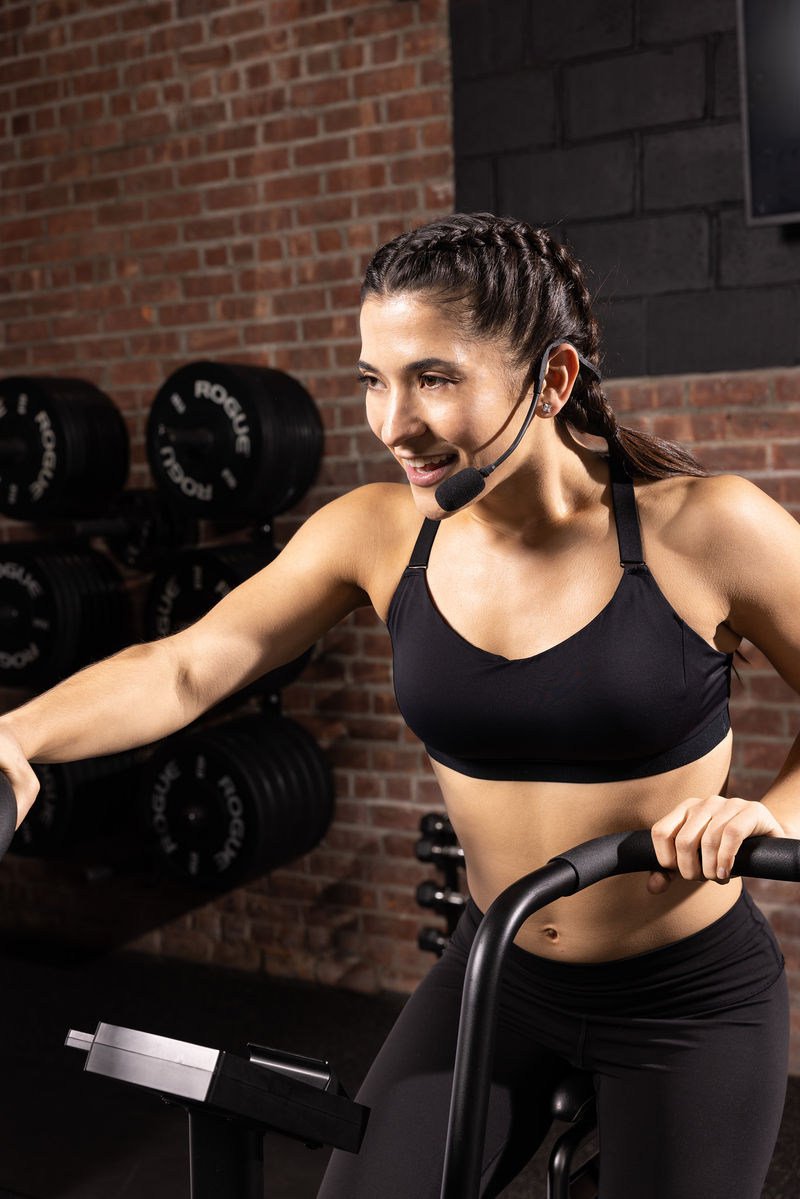 Concert 88
Concert 88 wireless systems combine professional-grade audio with extreme ease of use. Available in single and dual channel systems, Concert 88's true-diversity design, auto-mute and tone-key circuitry provide 300' of reliable wireless performance, free from noise and interference.
Concert 99
Concert 99 wireless systems allow you to command the stage with superior high-definition audio, innovative features and easy setup. Available in four configurations (handheld, guitar, lavalier, earset), Concert 99 gives you the freedom to perform with confidence and peace of mind at an unprecedented value.
XPD Digital Wireless
The XPD digital wireless systems are a wireless microphone solution for content creation, digital communication and live sound reinforcement. Offering easy setup and professional full-range audio, the XPD is available with a uniquely designed USB stick receiver that connects to computers, smartphones and XPD Wireless-enabled Samson portable PA systems, or with a tabletop receiver in both single and dual channel systems.
Stage Series
Stage Series offers dual and quad-channel wireless microphone systems that provide crisp, clear sound and reliable VHF wireless performance for home karaoke, live presentations, education, houses of worship, and other multi-performer applications.