About
Samson Technologies began designing wireless microphone systems in 1980. Today, we are an industry leader in both consumer and professional audio with three notable brands: Samson, Hartke, and Michael Kelly Guitars. Our products are sold and distributed in over 140 countries worldwide.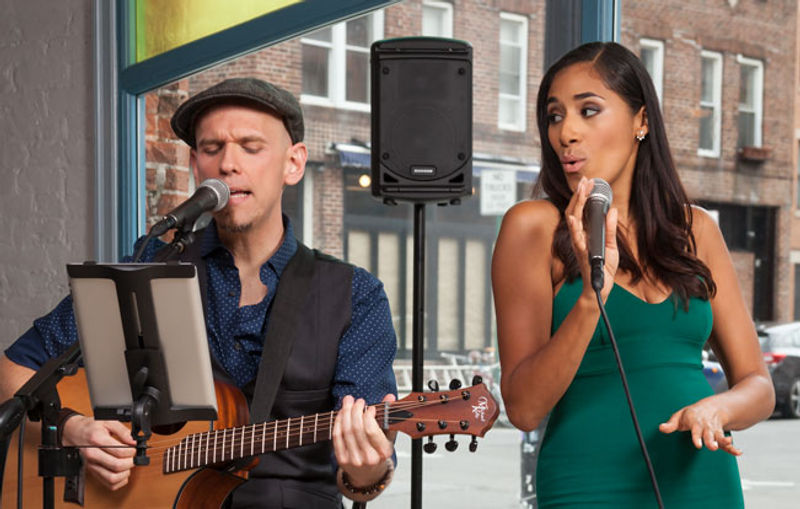 Who We Are
In 1980, Samson introduced our first wireless microphone system. Over the years, Samson has become a leader in the wireless field. In the early '90s, we began to expand the reach of our audio products through the development of power amplifiers, mixers, wired microphones and signal processors. In 2005, we introduced the first professional USB microphones to be used by musicians, broadcasters and podcast enthusiasts. Our USB microphones are an industry standard for content creators.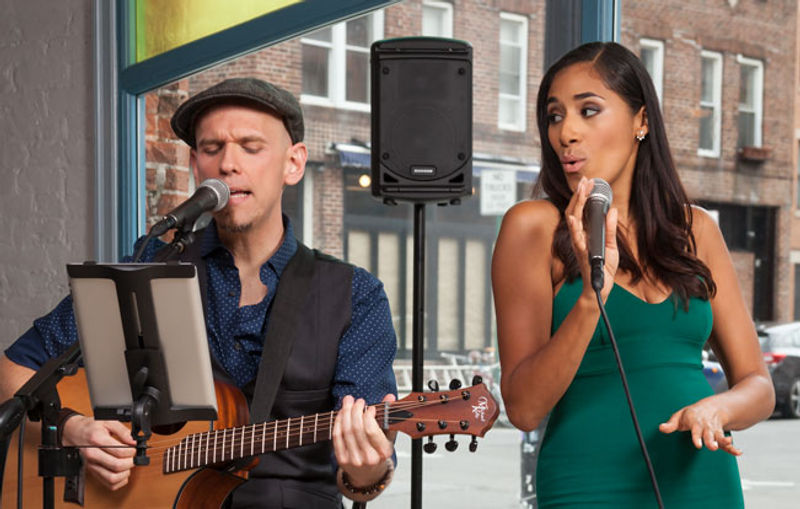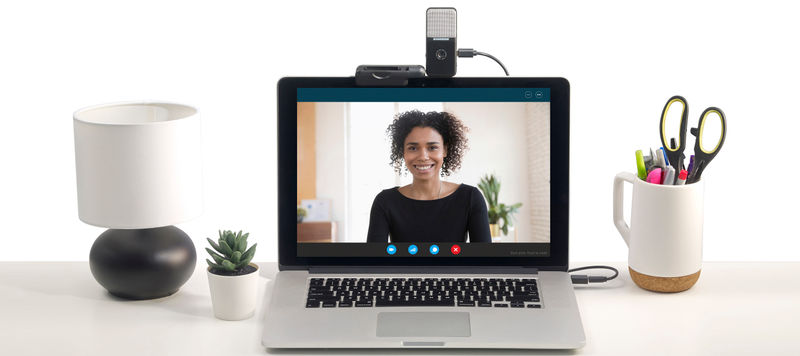 User-Centric Design
At Samson, we strive to simplify the lives of all musicians with accessible, high-performance audio gear that delivers tremendous value. From our USB microphones and micro wireless technology to portable PA systems and accessories, our goal is to lower the barrier of entry for anyone who needs professional audio for any application.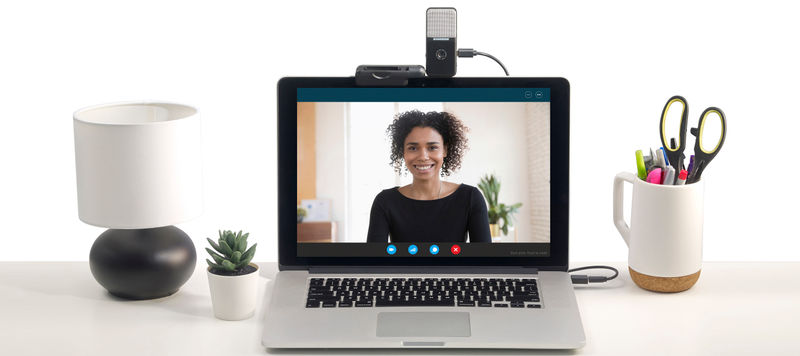 Product Innovation
Over forty years Samson has grown from a small two-person operation to a worldwide enterprise, dedicated to innovating new products that will enhance the lives of music and broadcast professionals everywhere.
1980

First Consumer Wireless System

The Samson TR2 was available in three channels and operated in the 49MHz band.

1980

1985

Frequency Selectable Wireless

The Broadcast Series featured the PR-50 a rackmount receiver with channel selection, one of 10 VHF channels could be chosen. This made Samson wireless a must have on pro tours.

1985

1986

True Diversity Wireless

Concert TD Series wireless was the first to feature this dual antenna design that improved RF reception and helped to eliminated dropouts in auditorium and stadium settings.

1986

1987

Stage Series

The original Stage Series made high quality VHF wireless affordable to everyone.

1987

1990

First UHF System

The UHF Series brought this frequency band to the masses and was a staple in touring sound racks.

1990

1992

UHF Synth (aka Synth 5) First multichannel UHF wireless system

Synth 5 was the game changer, the UR5D Dual Receiver and UH5 and UT5 transmitters was the perfect touring combo that made every venue a RF paradise.

1992

1993

Samson Audio is launched with the MPL2242 Mixer

Samson begins its line of Audio products in addition to wireless systems. The MPL2242, a 22 input, 4-buss mixer is the perfect match for the nascent project studio market.

1993

1996

Synth 6

The UHF Synth Series 6 added frequency scanning and computer control to Samson's wireless line.

1996

1997

Concert IV

Samson brings affordable contractor quality diversity wireless systems to the masses with Concert IV.

1997

1999

AirLine Wireless

Samson Introduces AirLine Wireless so performers, instructors, presenters and members of clergy can move freely, without body packs!

1999

2000

Expedition Portable PA

Samson enters the rechargeable portable PA market with the launch of the EX10, EX20 and EX30 models.

2000

2002

S Class Processors

With the rise of the home studio, Samson enters the rackmount processor market with seven rack mount processors.

2002

2005

C01U — the world's first studio condenser USB mic

With the introduction of the C01U Samson ushered in a new wave of high quality, easy-to-use microphones that connected directly to a computer without the need for an audio interface.

2005

2006

First Dynamic USB mic

The Q1U allows high quality dynamic microphone to be attached to a computer paving the way for the Q2U.

2006

2009

Go Mic

Great audio capture in a portable package for laptops, desktops and even smartphones is in reach with the multi-pattern Go Mic USB microphone.

2009

2012

Graphite 49

Samson's MIDI controller line is expanded with the addition of the Graphite 49 with its semi-weighted keyboard, customizable control functions, programmable faders and velocity-sensitive trigger pads.

2012

2014

MXP Mixers

Samson's MXP mixers add USB connectivity with their FX models allowing mixdown and capture via a connected computer.

2014

2015

Concert 288

Concert 288 Dual Channel Frequency agile wireless brings reliable multi-channel, multiple mic wireless technology to the masses.

2015

2017

Go Mic Mobile

Once again, Samson revolutionizes wireless with Go Mic Mobile for smart phone wireless audio.

2017

2019

G Track Pro

The G Track Pro is the second iteration of this multi-pattern condenser mic and audio interface from Samson.

2019

2020

Q9U Broadcast Dynamic USB/XLR Mic

Samson brings USB connectivity, along with traditional XLR to broadcast dynamic microphones.

2020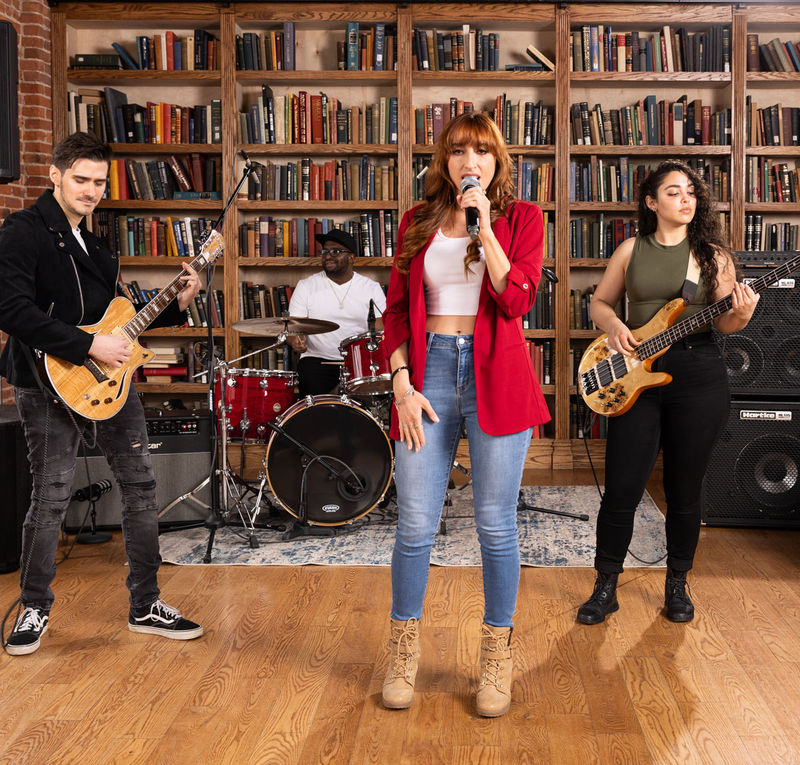 Join the Samson Team
At Samson, we are always looking for talented, energetic and creative team players. We encourage musicians, engineers, sales or customer service professionals with a background in the consumer and pro audio industries to contact us about our current job opportunities.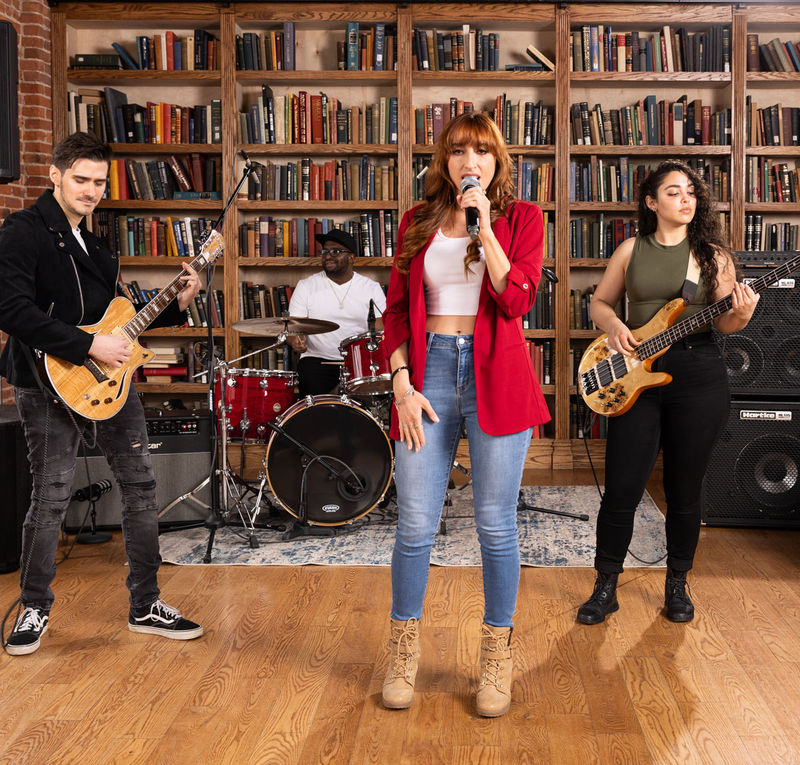 Get in Touch
Have a question or comment? Please contact us for product support, or assistance with your online order. We are here to ensure your get the help you need.